The demand for post-construction cleaning is steadily on the rise in London. It is more detailed than a basic cleaning including, hovering, mopping, and sweeping. The cleaners put maximum focus on the corners, surfaces, windows, doors, fixtures, and other intricate parts that need attention. The remaining areas like rooms, kitchen, and bathrooms are also spotlessly cleaned with full precision. Normally after builders cleaning London projects are short term. However, depending on the goals and the scale of a certain house, it may last for hours or even days.
Why After Builders Cleaning London is important?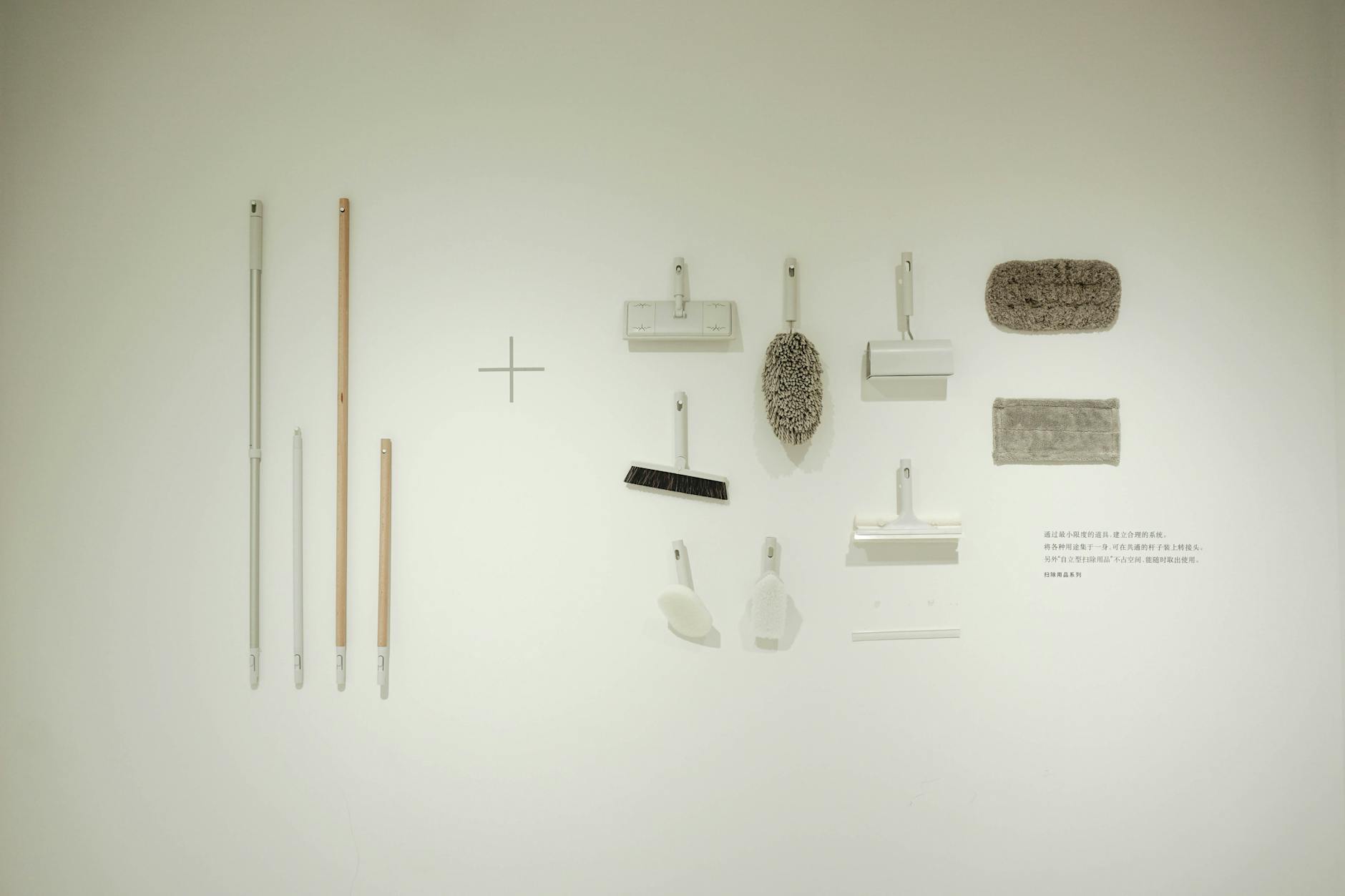 Improves the Safety of your House During Construction Work or After the Builders Leave
After the construction, there is an ample amount of residual waste left behind, which can be risky to cause accidents. Before beginning the cleaning procedure it is necessary to eliminate this risky waste. It is important to report any concerning matter to the manager who is leading the post-construction cleaning project. it is recommended to address all your concerns and make sure that the cleaning staff copes with it better. This type of cleaning ensures the removal of any sharp nuts, screws, damaged glass, and staples from the house.
Removal of Paint, Cement, and Plaster Splashes
When you undergo any construction project or painting, it is very normal that you will find remainders of paint, adhesives, and grease on the grounds, walls, windows, sockets, panels, and other surfaces. Removal of paint or plaster is an exceedingly time-consuming and tiring process. The cost of after builders cleaning London service can differ greatly based on how much labor is required to remove the unwanted paint, cement, adhesives, plaster and any other sticky material. With the use of appropriate chemicals and scrapping techniques the highly experienced and trained cleaners remove these unwanted splashes to make your house completely clean.  
Removal of all the Stickers
In almost every post-construction cleaning, sticker removal is a common part of cleaning. However, while performing this service, you must leave the instructions intact for operating devices.
Getting Rid of Visible and Hidden Dust
The construction at home can raise health risks, particularly for asthma patients. The construction dust is very harmful as it comprises wood particles and crystalline silica which is toxic if inhaled. This dust is settled everywhere which makes the removal more difficult. Not only this, the dust and waste also contain nails, foam, PVC shavings, plastic, wood chippings, and sawdust which is scattered all over the floor in a newly built house. Post-construction cleaning is one solution that can take care of all this dust and debris without stressing you even a bit.
Choose the Best After Builders Cleaning London
In London, you will come across a range of post-construction cleaning companies that are known for providing efficient and topnotch cleaning services. Opt for a service provider that ensures to provide good value for your money.